The European Open Science Cloud (EOSC) brings together institutional, national and European stakeholders, initiatives and data infrastructures based on a vision to develop a coherent infrastructure of research data and research-oriented services in Europe, based on the FAIR principles.
Billede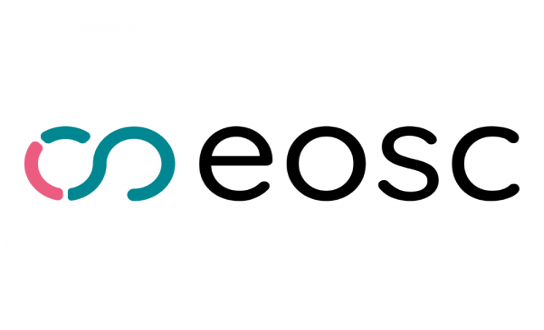 The idea with the European Open Science Cloud is that the infrastructure must be accessible and used across national borders and subject areas, i.e. be an internet of FAIR data and services.
EOSC Association
The EOSC Association is the legal entity behind the EOSC Partnership that European institutions can sign up to pay a membership fee. DeiC has been appointed by the Ministry of Education and Research to be a Danish "mandated member", i.e. to represent Denmark in the association. In addition, the Danish Agency for Education and Research is part of the EOSC Steering Board.
In the spring of 2021, a number of Advisory Groups are planned to be set up under the EOSC Association, i.e. working groups that everyone will be able to sign up to participate in. Participation in the groups takes place at your own expense.
EOSC-Nordic
EOSC-Nordic facilitates coordination of EOSC initiatives in the Baltic and Nordic countries. You can find more information about current and completed projects on EOSC-Nordic's website and EOSC-Nordic's wiki.
DeiC participates in the EOSC-Nordic project together with 23 other organizations from 10 Nordic and Baltic countries. CEO Gitte Julin Kudsk represents DeiC on the EOSC-Nordic Executive board.
EOSC-Nordic is working on 6 Work Packages.
If you want to know more?
You can find articles and news or sign up for the EOSC-Nordic newsletter on the project's website.
You can contact EOSC-Nordic or Anders Sparre Conrad, head of data management at DeiC.