DeiC offers several services to enhance network security.
Billede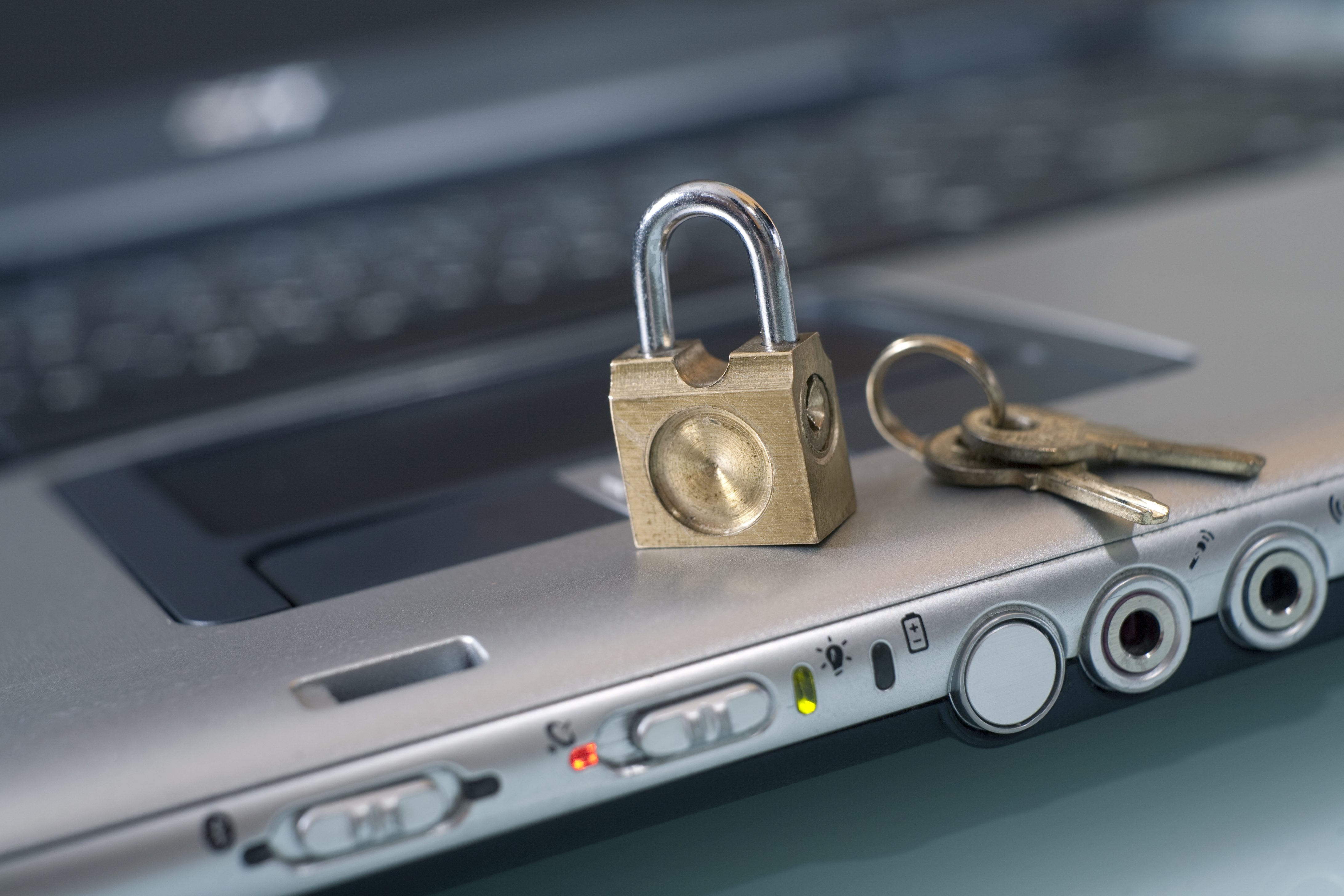 DKCERT (Computer Security Incident Response Team) follows the security on Forskningsnettet (the Danish Research Network) and offers a range of services to increase the security on the network.
The connected institutions are responsible for their own security, but DKCERT can help if problems arise. DKCERT can also help develop security policies and perform IT audits and consultancies within IT security. 
Handling of Security Incidents
The institution website is taken over by hackers who have written political propaganda on the pages. What can you do? Call +45 35 88 82 55 and talk to DKCERT.
If the institution is under attack, DKCERT will contact the party responsible for the part of the internet where the attack is coming from.
DKCERT only handles security incidents related to Forskningsnettet.
Security Information
Each week DKCERT informs about the latest news from the IT security world in a newsletter.
Server Scanning
Are your network and systems secure? DKCERT scans them in the same way the hackers would use. The result is a report with solutions for securing the systems and closing the security holes. 
DPO Service
The DKCERT DPO Service helps research and education institutions comply with the EU General Data Protection Regulation that makes it mandatory for all public authorities and bodies to have a Data Protection Officer (DPO). The DPO Service provides advice and guidance to the local DPO's and offers the opportunity to outsource the position of the DPO to DKCERT.