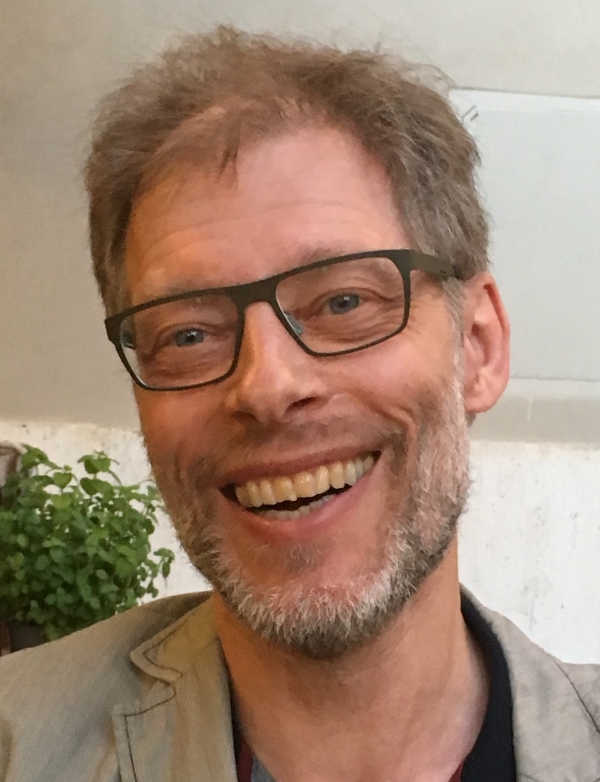 As head of the Data Management area at DeiC, I have a strong interest in our investments in research infrastructure and data management benefiting the research, enabling new types of research and higher quality research. 
The FAIR strategy can contribute to this, and I am in the Follow-up Group for implementing this. Our commitment to GO FAIR and RDA also supports this, and I participate in the work of developing FAIRification methods such as our Metadata for Machines workshops.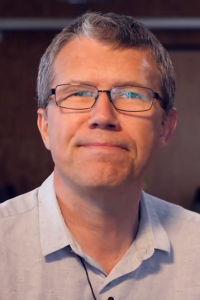 I have worked for more than 20 years with research policy and research infrastructure, primarily in High Performance Computing (HPC; Supercomputing) and data management.
I have been employed in national and international government research institutions; have led the Danish Center for Scientific Computing, have been a Danish delegate in various international infrastructure forums and working groups for example the EOSC Sustainable Financing Task Force, PRACE and EUDAT.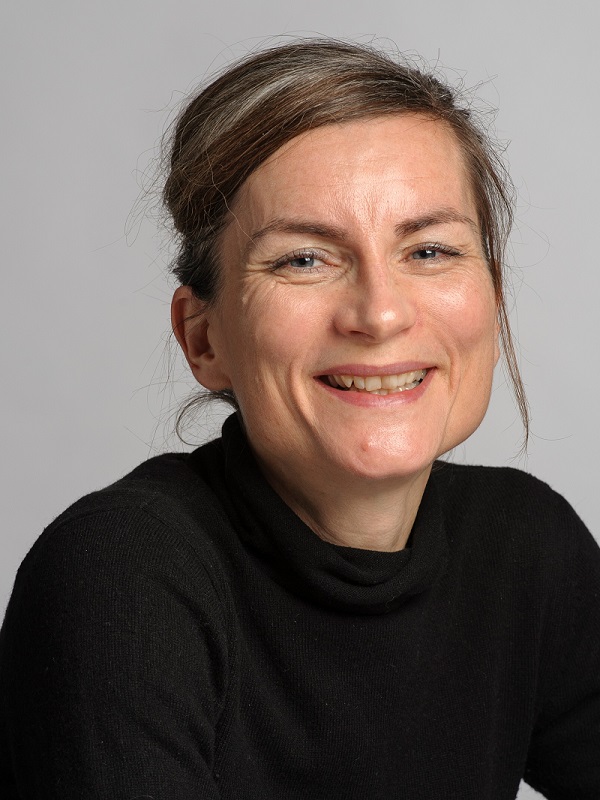 As a DM consultant in DeiC, I focus on how data and metadata can be more easily shared and reused FAIR - nationally and internationally. There is a close interplay between data sharing / recycling and the services that exist or should be developed for this. This interplay between resource (data, metadata or other research object) and services is of particular interest to me. I have previously worked as a researcher in the social sciences method.
In DeiC I work for example with the implementation of the FAIR strategy, national calls for DM services and national coordination in relation to the EOSC.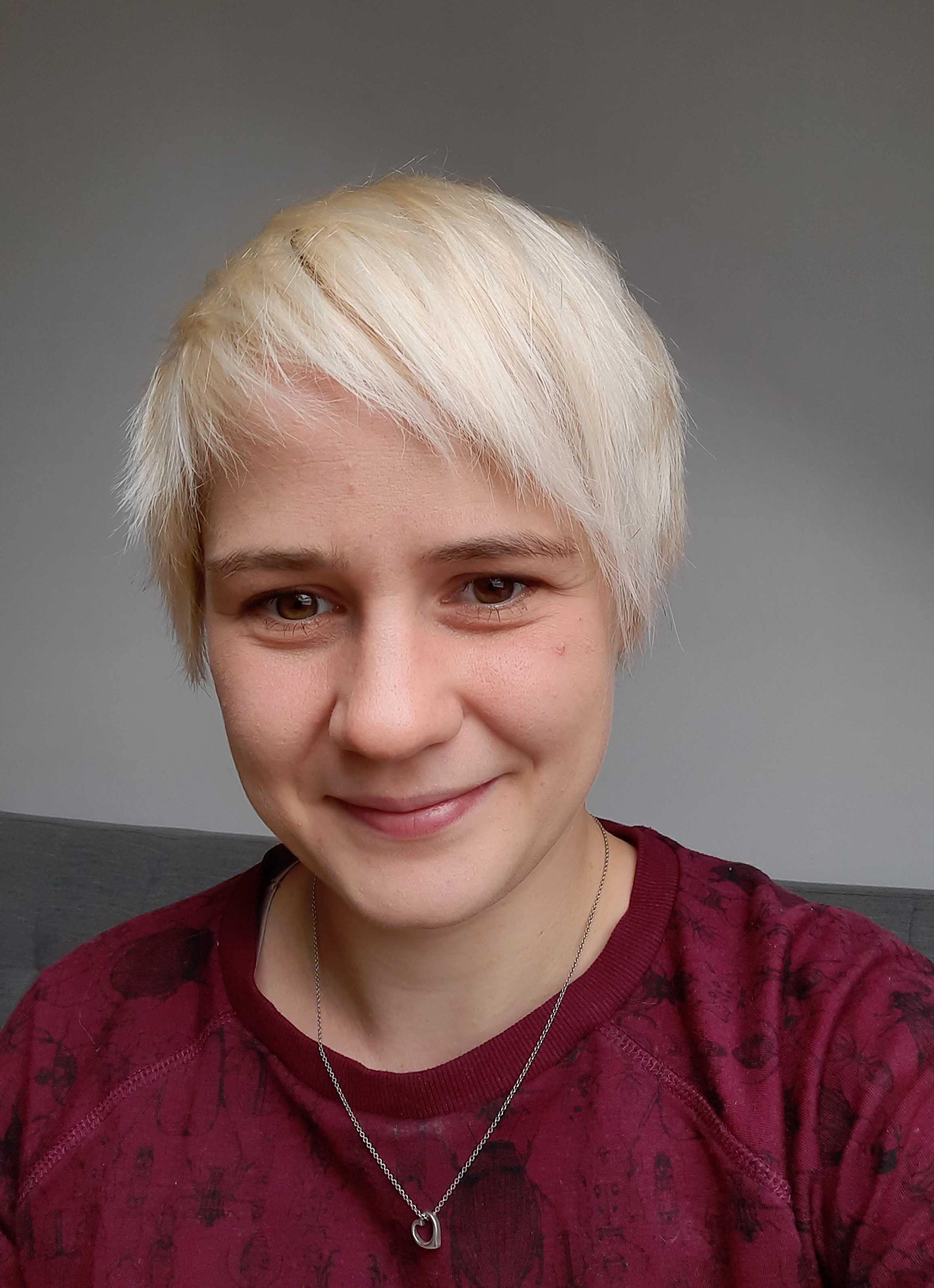 I am a data management consultant and have worked for DeiC since 2020. I have a research background in geology and am now trying to make the researcher's everyday life a little easier.
Here at DeiC, I work mostly with helping researchers get their metadata FAIR and machine-readable (Metadata for Machines workshops), organize webinars under the RDA umbrella, and I work with various projects within EOSC and EOSC-Nordic.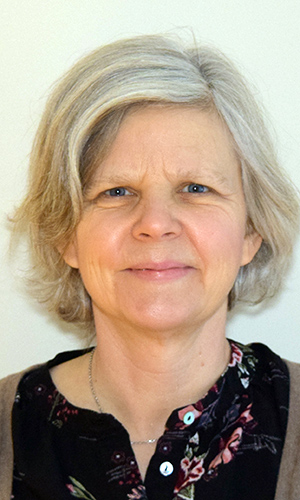 I work for DeiC as a DM consultant. My primary role is to be the Danish coordinator of the Knowledge Exchange on behalf of DeiC. Knowledge Exchange is a European Open Science collaboration with six national organizations. 
I deal with Open Science topics such as FAIR software and reproducible research results. Most recently, I have been a co-lead on the project Publishing reproducible research outputs.