After a successful webinar series on FAIR research software, RDA-Nordic will now broaden its scope and invite RDA working groups and interest groups. The next webinar will be on machine actionable Data Management plans.
Start
29 Jun 2022 - 14:00
The goal of a machine-actionable DMP is to facilitate a research data management (RDM) system that allows data and information about research to be communicated and shared across stakeholders, linking metadata, repositories, and institutions.
Billede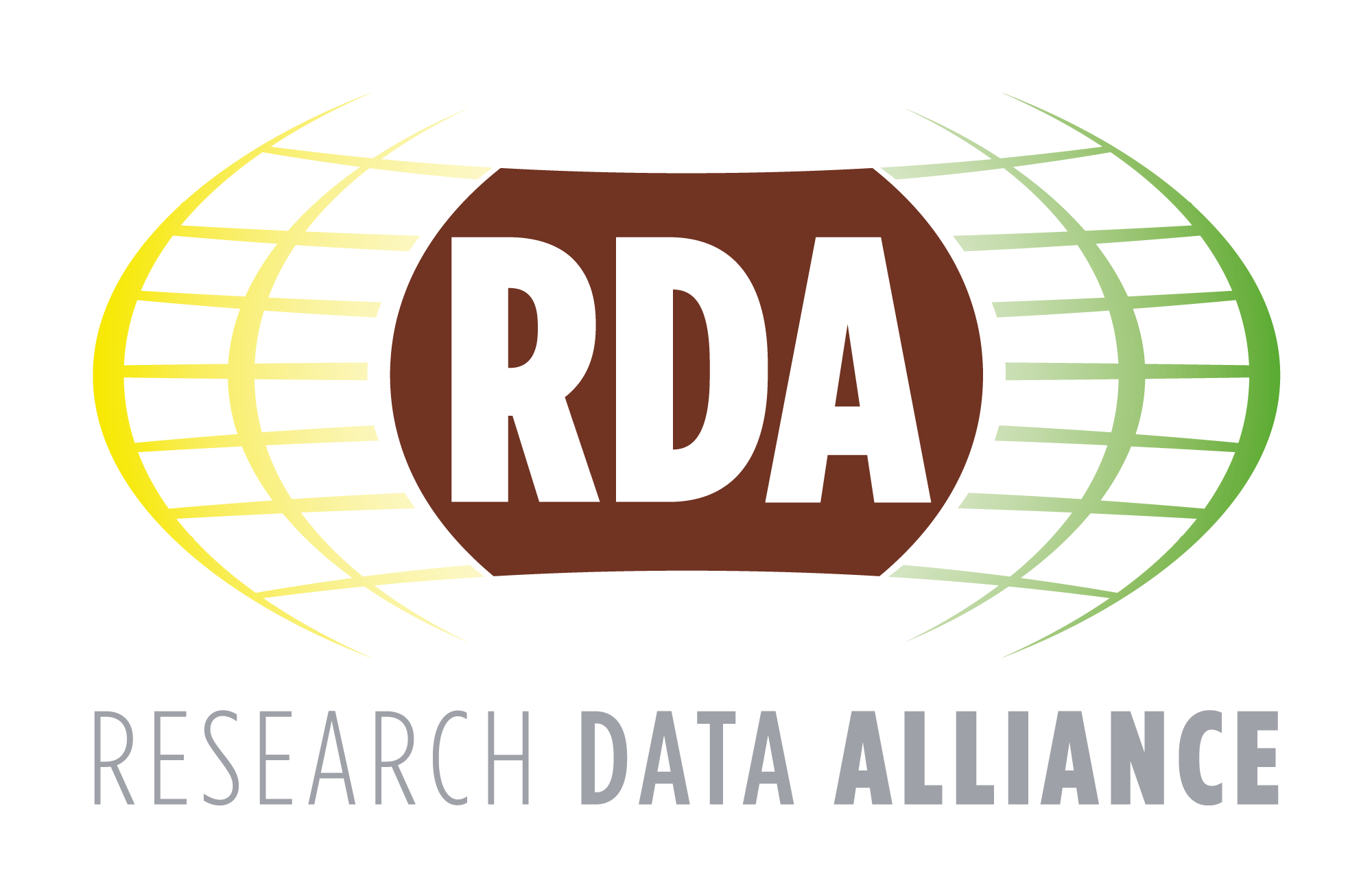 The presenters for this webinar will be:
Tomasz Miksa (SBA Research, Austria) - DMP common standards (RDA WG)
Shannon Sheridan (Pacific Northwest National Laboratory, US) - Disciplinary-specific guidance for data management plans (RDA WG)

Jeremy Azzopardi

 

(Chalmers University of Technology, Sweden) - Connecting research support systems, using machine actionable DMPs: The Open Data Flagship pilot 2022
We look forward to you joining us for this exciting webinar.
Resources