Spændende projekt fra Knowledge Exchange om "FAIR data and software supporting reproducibility" søger konsulent. Ansøgningsfrist er 17. november 2022.
Billede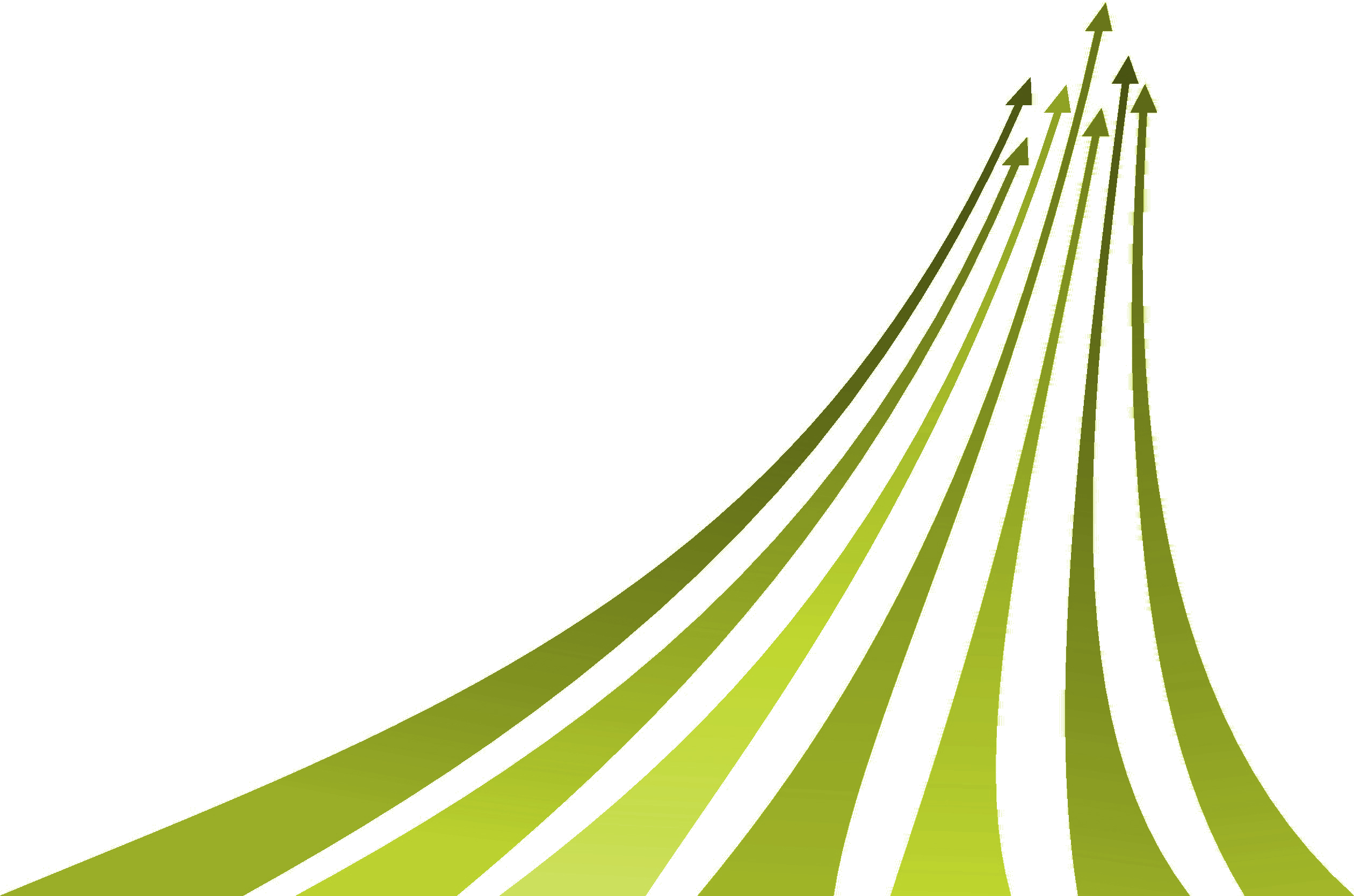 Med DeiC som dansk partner har det europæiske Knowledge Exchange (KE) samarbejde igangsat et nyt projekt om Fair data and software supporting reproducibility, og alle kan følge med i projektet på KE's hjemmeside. Knowledge Exchange søger i den forbindelse en konsulent til at facilitere projektet og interesserede i konsulentopgaven kan læse om dette i Call for proposals. Ansøgningsfristen er 17. november 2022.
Projektets mål er at forstå og formulere anbefalinger til, hvordan flest mulige forskere kan udføre reproducerbar forskning, og hvordan FAIR data og software kan bidrage til dette. Det nye projekt er en opfølgning på resultaterne fra det tidligere KE projekt Publishing Reproducible Research Outcomes, og det nye projekt vil have særlig fokus på, hvordan man kan skabe forankring af en reproducerbar forskningspraksis på forskningsinstitutioner.
Projektet ønsker at besvare følgende spørgsmål:
Hvad motiverer eller forhindrer forskere til at udføre reproducerbar forskning?

Hvad har forskere brug for, så de kan gøre deres forskning reproducerbar?

Hvilke processer, motiver og værktøjer har ledere på forskningsinstitutioner til at støtte reproducerbar forskningspraksis, så det er muligt at sikre grundlæggende gode vilkår og rammer for reproducerbar forskning?
Fra dansk side deltager følgende eksperter i projektet: Karsten Kryger Hansen, Aalborg Universitet (expert lead) og Birte Christensen-Dalsgaard, Aarhus Universitet. Fra DeiC deltager Anna Mette Morthorst (projektleder).
Projektgruppen består af forskere og infrastruktur-eksperter fra de seks europæiske KE-partnerlande.
Laurents Sesink, Leiden University (expert lead) [ORCID]
Karsten Kryger Hansen, Aalborg Universitet (expert lead) [ORCID]
Birte Christensen-Dalsgaard, Aarhus University [

ORCID

]
Daniel Rüwenstrunk, University Paderborn [ORCID]
Matthew Jacquiery, University of Oxford [ORCID]
Loek Brinkman, DANS  [ORCID]

Stefanie Mewes, DFG

Verena Heise, independent researcher [Orcid]
Laurent Romany, INRIA [ORCID]
Leo Lathi, University of Turku [ORCID]
Toumas Alaterä, Finnish Social Science Data Archive [ORCID]
Er du interesseret i at vide mere, er du velkommen til at kontakte annamette.morthorst@deic.dk