Der er ved at blive lagt sidste hånd på planlægningen af dette års DeiC konference. Her kan du læse om de nyeste tilføjelser til programmet og konferencen. Vi glæder os til at se jer!
Billede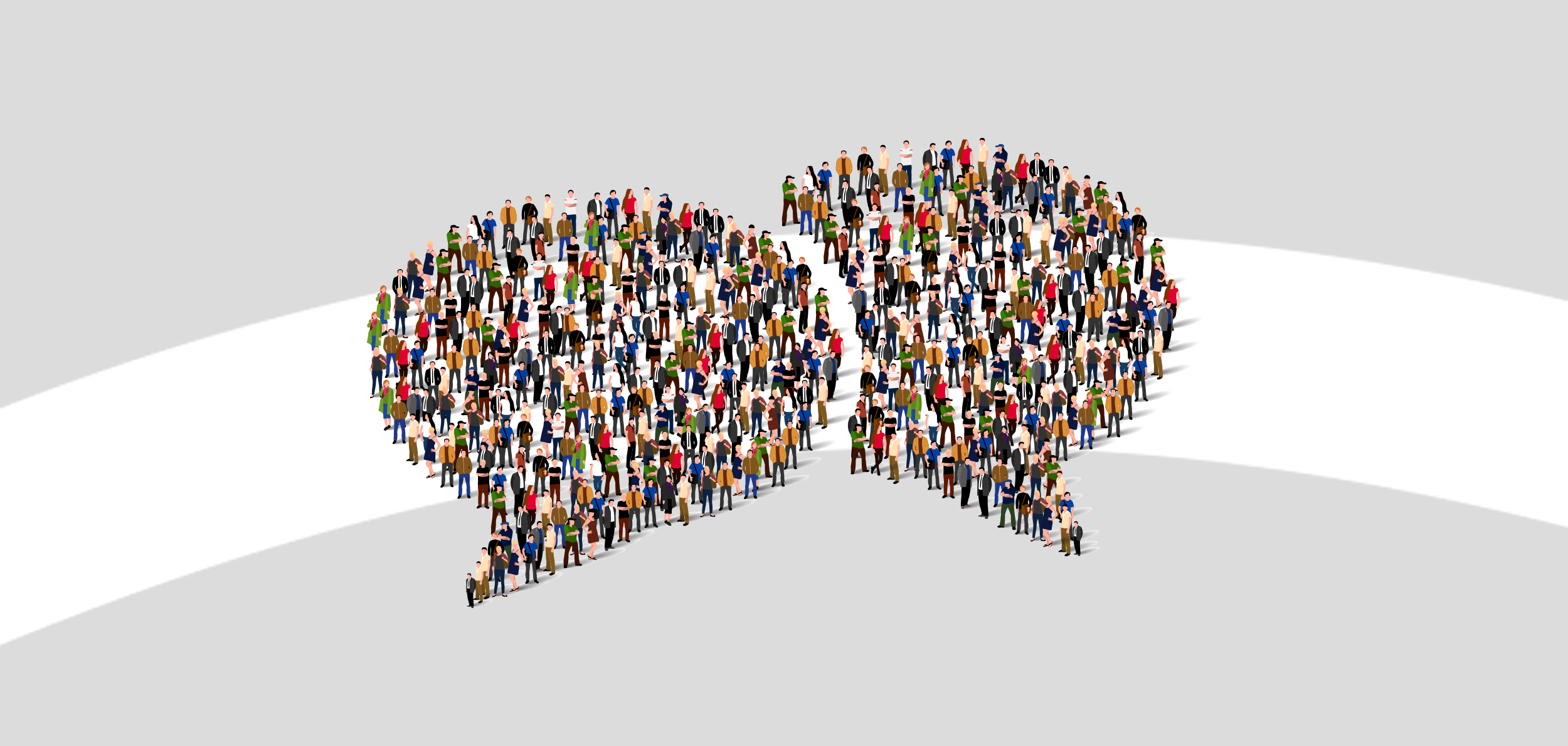 DeiC konferencen åbnes i år med en velkomsttale af Hans Müller Pedersen, direktør i Uddannelses- og Forskningsstyrelsen.
Efter velkomsten vil DeiCs bestyrelsesforperson John Renner Hansen og DeiCs direktør Gitte Kudsk præsentere grundlaget for arbejdet med en opdatering af den Nationale Strategi for Samarbejde om Digitale Forskningsinfrastruktur, som udkom i slutningen af 2018. Ligeledes vil de præsentere de fremtidige planer og ambitioner for det nationale samarbejde.
Læs meget mere om konferencen.
Fælles session mellem Data Management og Sikkerhed
På dag 2 af konferencen vil der være en fælles session mellem de to spor for henholdsvis Data Management og Sikkerhed. Det er Luise Cederqvist Kristiansen, data manager fra Københavns Universitet, der vil fortælle om et projekt i Epidemiologisk sektion med titlen "Establishing a FAIR network for sensitive research data".
Projektet går ud på, at vil samle data fra graviditets- og børnekohorter fra Europa, Canada og Australien for at facilitere en analyse af indflydelsen af ​​eksponeringer i det tidlige liv, og deres betydning for sundhed senere hen. Datahåndteringen og adgangen er baseret på FAIR-principperne. Harmoniserede og pseudo-anonymiserede data på individuelt niveau lagres på lokale servere, så forskere med godkendte forskningsstudier kan analysere data via en central analyseserver, men uden at se data på individuelt niveau.
Spændende keynote dag 2
Konferencens anden dag vil starte med et spændende oplæg af Enzo Capone, som er Head of Research and Engagement and Support hos GÈANT.
Det europæiske e-infrastrukturlandskab gennemgår i disse år en større forandring med store initiativer som EuroHPC og EOSC.
GÉANT og samarbejdet mellem de europæiske forskningsnet har i mere end 20 år spillet en betydende rolle for europæisk forskningssamarbejde og det europæiske infrastrukturlandskab, og vil også fremover spille en væsentlig rolle i udviklingen for både netværk og understøttende services. Enzo Capone vil fortælle om samarbejdet mellem de store infrastrukturer og netværkets rolle i forhold til EOSC og EuroHPC og forventningerne til den fremtidige udvikling for den digitale forskningsinfrastruktur på europæisk plan.
Se hele programmet for konferencen her.
Tilmelding
Tilmelding til DeiCs konference kan ske via dette link.