Deltagerlisten er nu offentliggjort, så du kan få et hurtigt overblik over, hvem du kan møde på DeiC konferencen den 26.-27. oktober 2022 på Comwell Kolding.
Billede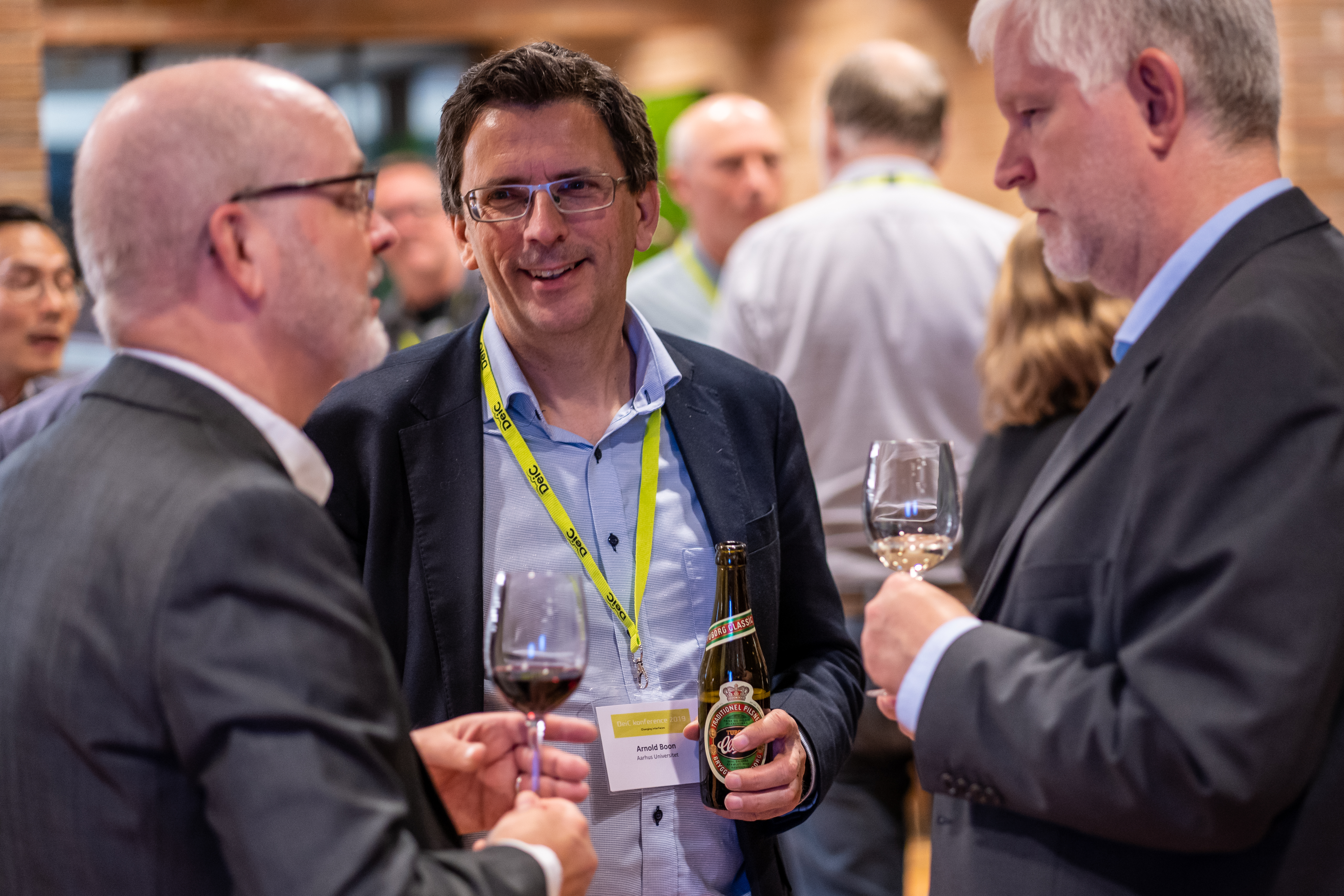 Vi er næsten 200 tilmeldte, som sammen skal opleve dette års spændende program med hovedtema'et "Alignment and Maturity: Implementing Research Infrastucture Solutions". Vi ser frem til sammen med jer at dyrke fagligheden og sætte inspiration i højsædet, men også at få talt med hinanden og pleje de gode relationer.
I skrivende stund er vi ved at lægge sidste hånd på årets program, som vi forventer snarest at have på plads.
Vi er meget glade for de mange tilmeldinger og glæder os til at dele et par spændende dage med aktuelle oplæg og udveksling af viden.
Du kan se hele deltagerlisten ved at klikke her: Deltagerliste DeiC konference 2022.