eduVPN har rundet et skarpt hjørne og anvendes nu på 100 universiteter verden over. I Danmark udbydes tjenesten af DeiC.
Billede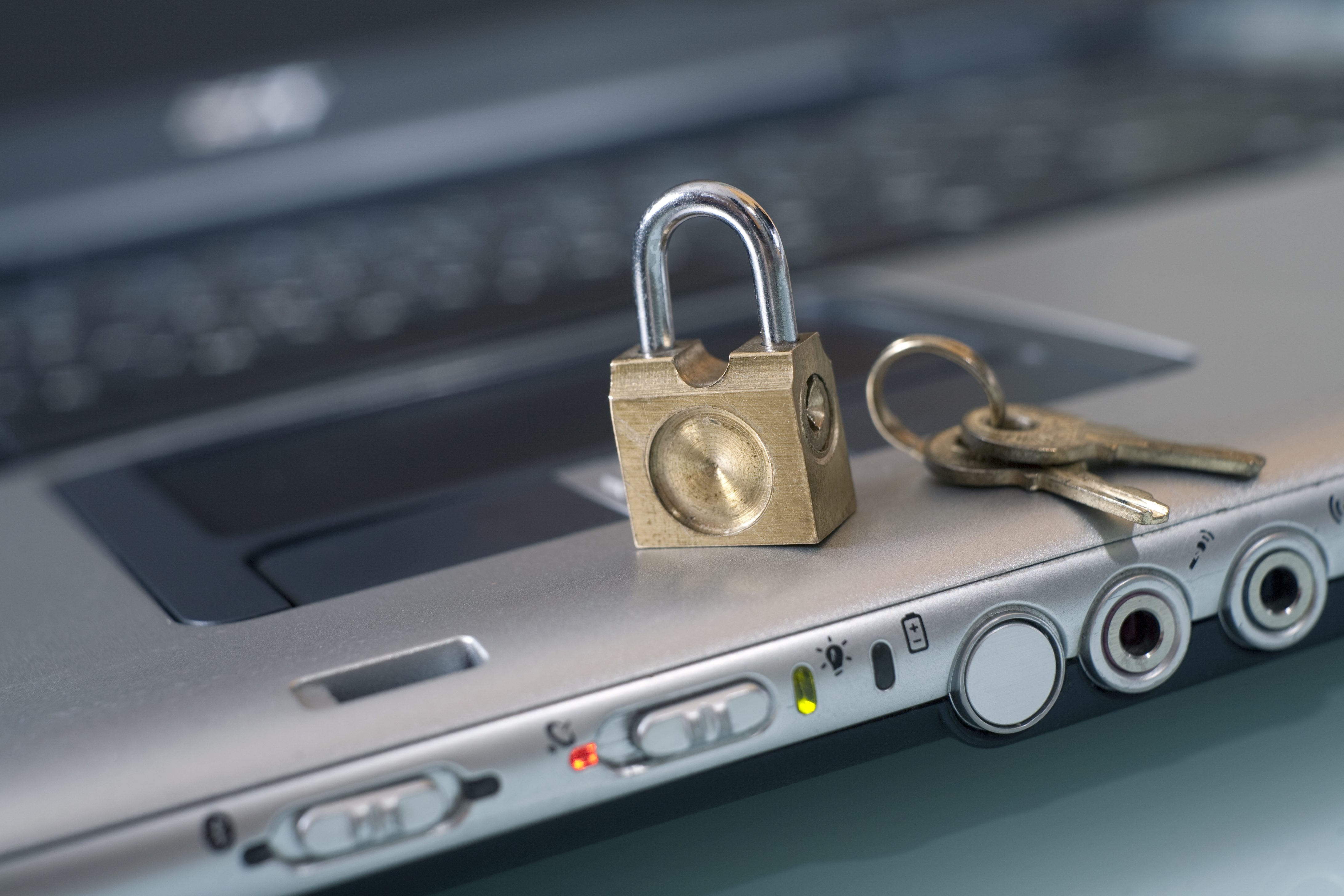 eduVPN er en Virtual Private Network-løsning (VPN), som er udviklet til forsknings- og uddannelsesverdenen. Den kan sikre en krypteret tunnel mellem din pc, tablet eller smartphone og en server placeret på din institution eller på Forskningsnettet.
Løsningen har stille og roligt vokset sig større og ved overgangen til 2022 rundes en milepæl.
Billede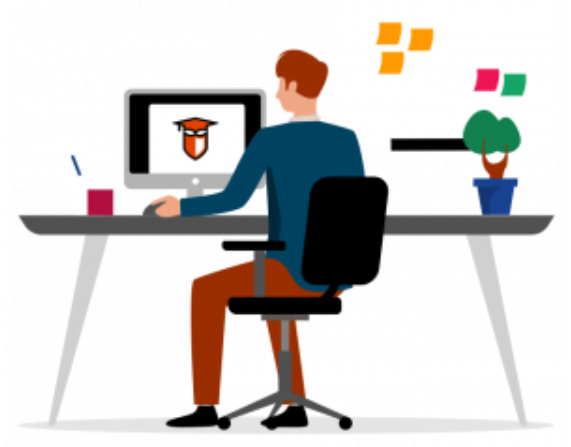 "eduVPN er blevet et modent produkt, som nu bruges af store universiteter som Technische Universität München og University of Queensland. Der er i dag mere end 100 universiteter i 18 lande, der bruger eduVPN som deres corporate VPN-løsning," fortæller Tangui Coulouarn, projektleder på eduVPN i DeiC.
Du kan finde en samlet liste over brugerne her.
Han kan desuden berette, at produktet nu bliver endnu bedre rustet til store organisationer som universiteter:
"eduVPN kommer nu til at understøtte WireGuard, som gør den endnu bedre til at skalere til store organisationer, hvor man skal have mulighed for at have tusindvis at samtidige brugere. WireGuard integration er blevet finansieret af de nordiske forskningsnet (NRENs) gennem NORDUnet."
Sikkerhed til forskning og uddannelse
eduVPN er udviklet til den globale forsknings- og uddannelsesverden og i Danmark kan alle, der er tilknyttet en institution med konto på WAYF (Where Are You From), benytte eduVPN.
Løsningen understøtter de mest udbredte operativsystemer, mobiltelefoner og pc typer. Til Iphone og Android-telefoner kan du finde din eduVPN-klient i din app store. Til MacOS, Windows og udvalgte Unix-distributioner kan den downloades her.
I Danmark forudsætter eduVPN, at du er tilknyttet en institution, der anvender identitetsføderationen WAYF. Brugen af eduVPN sker via DeiCs eduVPN-udgang centralt på Forskningsnettet.
Billede

Tre veje til eduVPN
Nogle af fordelene ved eduVPN er:
Brugere behøver ikke at konfigurere noget selv. De installerer simpelthen eduVPN-klient/app, før de logger ind med deres eksisterende institutions-konto.

Som institution kan du vælge, om du kun vil give adgang til instituttet (adgang til beskyttede systemer inden for institutionen), eller om du også skal tilbyde sikkert internet (beskytte alle dine brugeres internettrafik).

Både login via webgrænseflader og forbindelse til VPN-serveren kan beskyttes med tofaktor-godkendelse ved hjælp af tidsbaserede engangsadgangskoder.
Du kan anvende eduVPN på tre forskellige måder:
Via en lokal installation.

Via en lokaladministreret eduVPN-server.

Via eduVPN-tjenesten leveret af DeiC.
Du kan læse mere om de tre muligheder her.
Hvis du har lyst til at vide mere om eduVPN, er du velkommen til at kontakte Tangui Coulouarn, der er projektleder i DeiC.