The Kaltura video platform is now extended with a tool that can translate the audio of video files into text.
Billede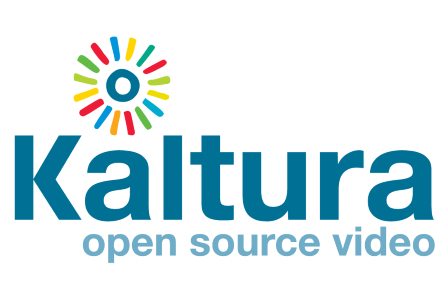 With the DeiC service Kaltura you can keep track of all your media files and present them exactly as you wish. The solution thus handles the storage, handling and viewing of video and media files.
Once your organization has subscribed to Kaltura, you can, for example, use the system for hosting (teaching) video in a similar way as it does on YouTube.
We have previously told how the Department of Sports Science and Clinical Biomechanics uses visual training courses and video evaluations with Kaltura. You can read more about that here: Video-based teaching engages students in chiropractor education. Now the service is linked to the transcription tool AmberScript, which can translate the spoken words of the videos into text, which can then be added to the recordings. This meets the requirement of accessibility to the material, as the hearing impaired can now read the conversations. Likewise, it means that the content can be made searchable.
Speech-to-text via artificial intelligence
AmberScipt is an AI-based tool that converts your audio and video files into editable text using a speech-to-text engine. You simply send your video content to the service, which then returns the text within a short time. The text is then linked to the video, and afterwards you can edit the things yourself so that they fit your own wishes.
"Of course, there are always challenges with the small language trunks compared to, for example, English, but we believe that the quality of the translations is quite good and usable in the Scandinavian languages ​​that are included in this package," says Thorkild Jensen, project manager at Kaltura .
Please note that if you want to use the transcription tool, it is associated with a new data processor agreement, which also contains guidelines for the content processed by AmberScript.
Kaltura is delivered in a Nordic collaboration through NORDUnet. NORDUnet is responsible for the agreement with Kaltura and hosts Kaltura's "On-Premise" video platform in their hosting center in Ørestaden with a direct connection to the research network. The institutions thus have great security in the storage of their materials.
Panopto has the same function built-in
DeiC also offers another all-in-one video platform called Panopto. It is targeted at teaching and presentations where it should be simple to use - and produce user-generated video content. This service already has a built-in transcription tool.
You can read more about Panopto here. 
Read more: